The best SEO optimization service provider in Chandigarh gives you a search engine optimization experience that generates results for organic visibility & increases your traffic conversions. Increase your brand visibility by collaborating with Pinaak for SEO services. We know what SEO is & we take this seriously. With an in-house certified team, we drive your business in the right direction through SEO strategies, keeping your business on top of Google & other search engines.
Best SEO Optimization service provider in Chandigarh
Best SEO Optimization Company in Chandigarh, with its new revenue-focused approach, combining design, conversion, and SEO, helping you in ranking your most valuable pages at the top of Google.
A strategy that drives traffic and revenue simultaneously
Backlink
Manually built backlinks from a high domain with link diversity is the key to achieving sustainable results. Link diversity is the keystone of any successful SEO strategy. Pinaak delivers manually built backlinks that bring results. We believe in quality over quantity.
Tracking & optimizing results
With Pinaak, you can easily track & measure clicks & conversions.
Types of SEO
Local SEO
We make sure your business profile & Google listing is optimized correctly to make you rank in the maps higher. On page-SEO and this factor together caters to better results locally.
E-commerce SEO
If you are running an online store and showcasing your products, we will love to help you rank higher and increase organic traffic. Our SEO strategy will lead to an increase in sales & a decrease in cart abandonment. Increase your branding with the best SEO optimization service provider in Chandigarh. Make your mark in the E-commerce with intricately designed products with an optimized cart master plan.
Premium Link building service
Creating high-quality niche backlinks to your site & making you climb to the top of Google rankings for the targeted keywords. These are the backbone of a well-rounded SEO strategy. The most imperative metric in link building is the authority & page rank of the website on the blog links back to your website.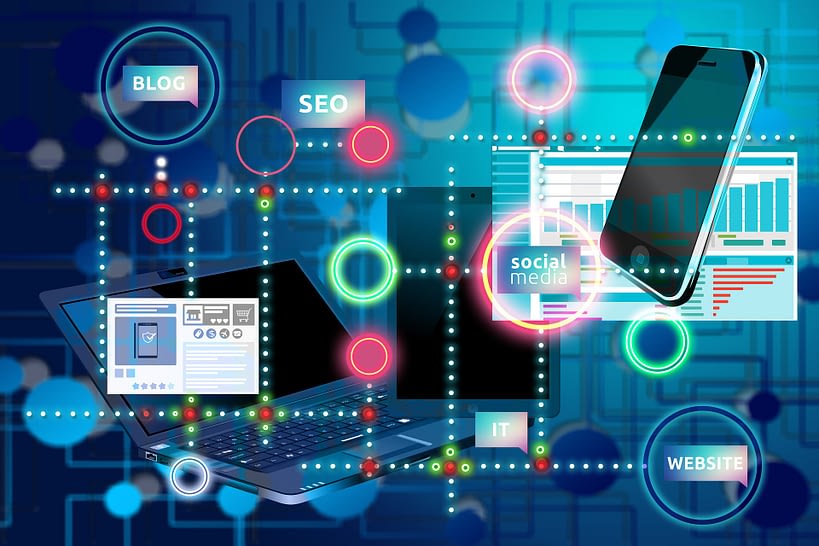 1. At Pinaak, we understand your goal & SEO standing.
2. Our experts will research and discover keywords as per your requirements.
3. Our end will do the technical audit of your website.
4. Competitor analysis
5. Crafting an SEO road-map for business growth.
6. ROI calculation
Conclusion
Looking for world-class search engine optimization services, consider the best SEO optimization service provider in Chandigarh. Boost your organic rankings in the most legit way with our proven SEO strategies. Get all the things done easier by approaching our SEO specialist. Get a quote depending on your type of business, keyword difficulty, competition & your current website position. We will help you fetch top spots on Search engines for your target keywords. Living in this digital era, having a web presence has become indispensable. If you rank on the first page, your customer gives more trust & will buy only from you.
No tags for this post.