With rising competition and new developments in the market, it becomes important to stand out in the crowd and move to the next level. Search Engine Optimization acts as a catalyst between your marketing efforts and growth results. Whether you are a beginner or an expert business professional, SEO is an essential tool to bring organic traffic to your website and rank it higher on search engines. Every Industry has its own market in different cities. Hence, it is significantly important to establish your audience and presence in your target market. For this, an SEO Agency In Chandigarh can be your ally. There are multiple companies active in Chandigarh Tricity and Pinaak has been one of the most loved and appreciated ones.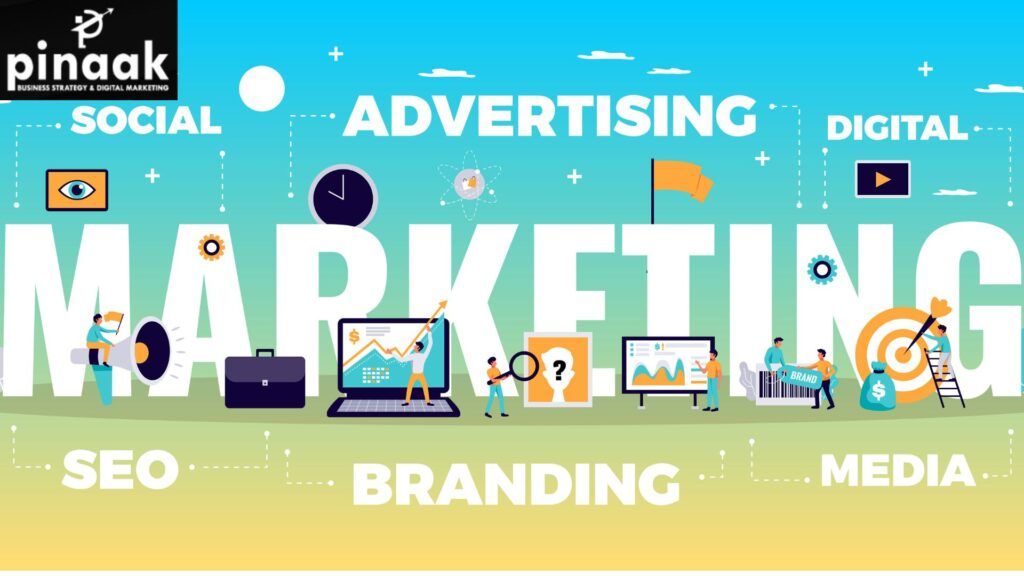 What is SEO?
SEO stands for Search Engine Optimization. Most of the businesses are growing widely and expanding. In order to attract huge audiences, your business needs to optimize the website and increase the overall traffic. SEO on business websites enables them to attract and create a consumer base for themselves. It also improves their chances of reaching their desired goals. Whether it be conversions or brand awareness through SEO it all becomes more achievable.
Why is SEO essential for your business?
Enhancing a website's appearance in organic search results is the primary objective of SEO. Higher visibility amounts to higher website traffic. Along with increasing visibility, SEO aims to enhance user experience. This involves making sure the website is well-structured, has quick page loads, and is mobile-friendly. A good user experience increases engagement, prolongs visitations, reduces bounce rates, and increases the likelihood of conversions or other relevant results.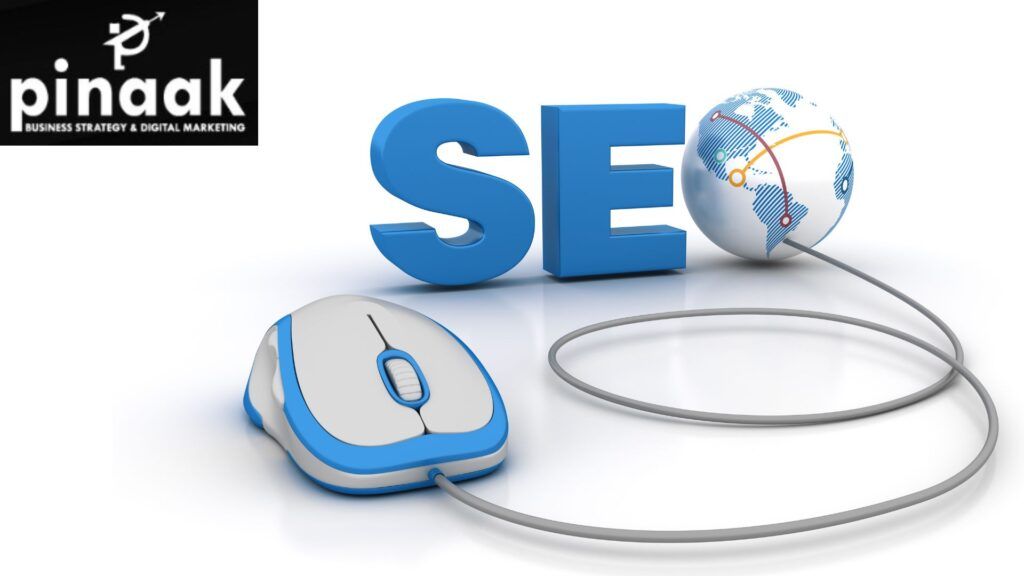 Why choose Pinaak Ventures as your SEO Agency In Chandigarh, Tricity?
When it comes to selecting a marketing agency for your SEO needs, Pinaak Ventures stands head and shoulders above the competition. With our unparalleled expertise and dedication to driving tangible results, we are the apt choice for your business.
Consider Pinaak as your dependable SEO Company in Chandigarh for the following reasons:
Success-driven results:
Our extensive portfolio of satisfied clients is a testament to our ability to deliver exceptional results. Our expertise spans various industries, allowing us to tailor our strategies specific to your specific business needs.
Cutting-edge strategies and techniques:
At Pinaak, we stay at the forefront of the ever-evolving SEO landscape. From advanced keyword research to technical optimization, we employ a comprehensive approach to maximize your online visibility.
Customized solutions for your business:
We understand that each business is unique, with its own goals and challenges. We take the time to understand your business objectives, target audience, and industry landscape to develop a tailored SEO strategy that aligns with your goals and drives measurable results.
Timely reporting and transparent analytics:
With detailed reporting and analytics, you will have full visibility into the progress and impact of our SEO efforts. Our team provides regular updates and actionable insights, allowing you to make informed decisions and see the tangible return on your investment.
Exceptional customer support: SEO Agency in Chandigarh
At Pinaak, we prioritize customer satisfaction above all else. Our dedicated team is always available to address your concerns, answer your queries, and provide ongoing support.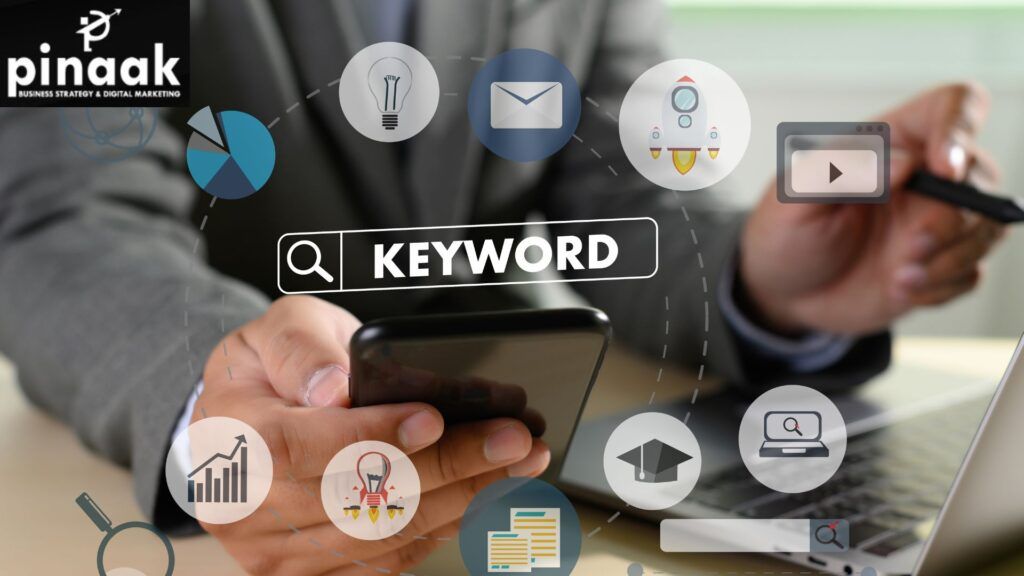 Conclusion:
Businesses that want to succeed in the digital age need SEO. It is the foundation of effective online marketing, generating organic traffic, raising brand awareness, and accelerating company expansion.
Choosing Pinaak as your go-to marketing agency for SEO solutions means partnering with a trusted industry leader that is committed to your success. With our expertise, cutting-edge strategies, and unwavering dedication, we will elevate your online presence, drive organic traffic, and help your business thrive in the digital landscape. Contact us today for experiencing the magic of Pinaak Ventures- one of the leading SEO Companies in Chandigarh. Let us take your SEO to new heights.
Take action today to improve your online presence, draw in more relevant traffic, and benefit from efficient SEO. Discover the full potential of your website in the huge digital realm by harnessing the power of SEO. Your internet success's future begins right now.