Pinaak is an AI Oriented Best Website Designing and Digital Marketing Company in Chandigarh. Pinaak has a team of highly skilled professionals, who can transform your business and improve your online presence on Global Platform. We are an online design, development as well as an interactive design studio. We design and develop mobile and web solutions that increase revenue and engagement of users for global brands through multiple interactions. Our goal is to provide top-quality services and increase the overall performance of our clients' businesses in a competitive market. With our top in-house team of experts, we collaborate closely with our clients throughout the entire process of product development, which includes analysis, planning, design and development, as well as implementation, maintenance and promotion in order to provide precisely what they require. Pinaak is well-known for its unique web design as well as custom web development, web design, e-commerce, digital marketing and branding services. We have served clients in every sector, such as retail, manufacturing, real estate, pharmaceutical, corporate, and many more.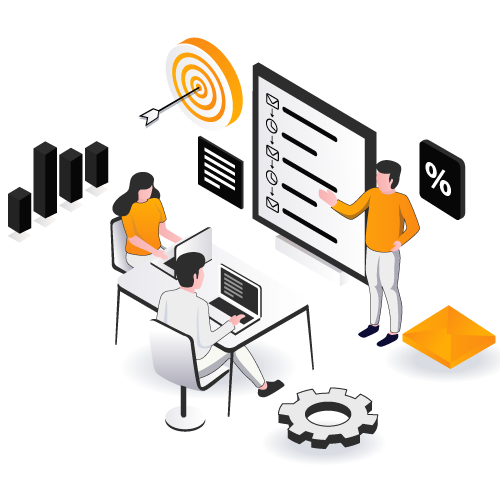 Why Choose Pinaak Ventures
We believe our achievement lies in our continual progress, varied portfolio, satisfied and repeated customers, and a growing and contented team of professionals.