Pinaak offers world class Digital Marketing, Web Designign and Web Development services. We are here to make you a leader of your Industry with highly effective Digital Marketing strategy and dynamic Web Solutions. Pinaak do not only build web design but also provide an out-of-the-box digital experience that raises your business to the next level. Enhance your reach to make more customers with our well-plasnned marketing online strategies.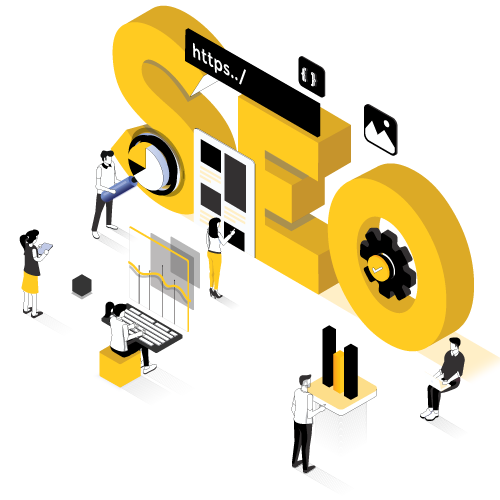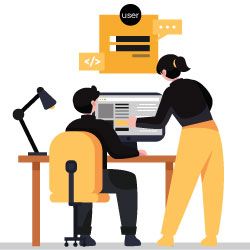 Pinaak has been ranked as the Best Website Designing Company in Chandigarh in 2022. We have worked with 100+ businesses all across the world.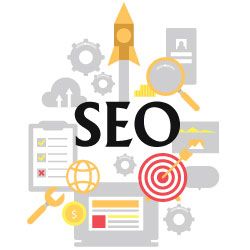 We have SEO experts with excellent knowledge that provide you cost-effective SEO solutions to make your online material rank higher.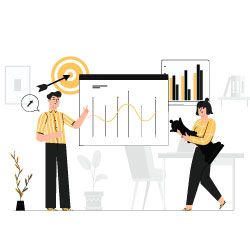 We formulate a realistic and feasible branding strategy for your business to make it stand out among the crowd of your competitors.
We can help you make your Custom Website Development project a success, no matter how small or large business you have.